Raleigh - Durham Network Solutions & Installations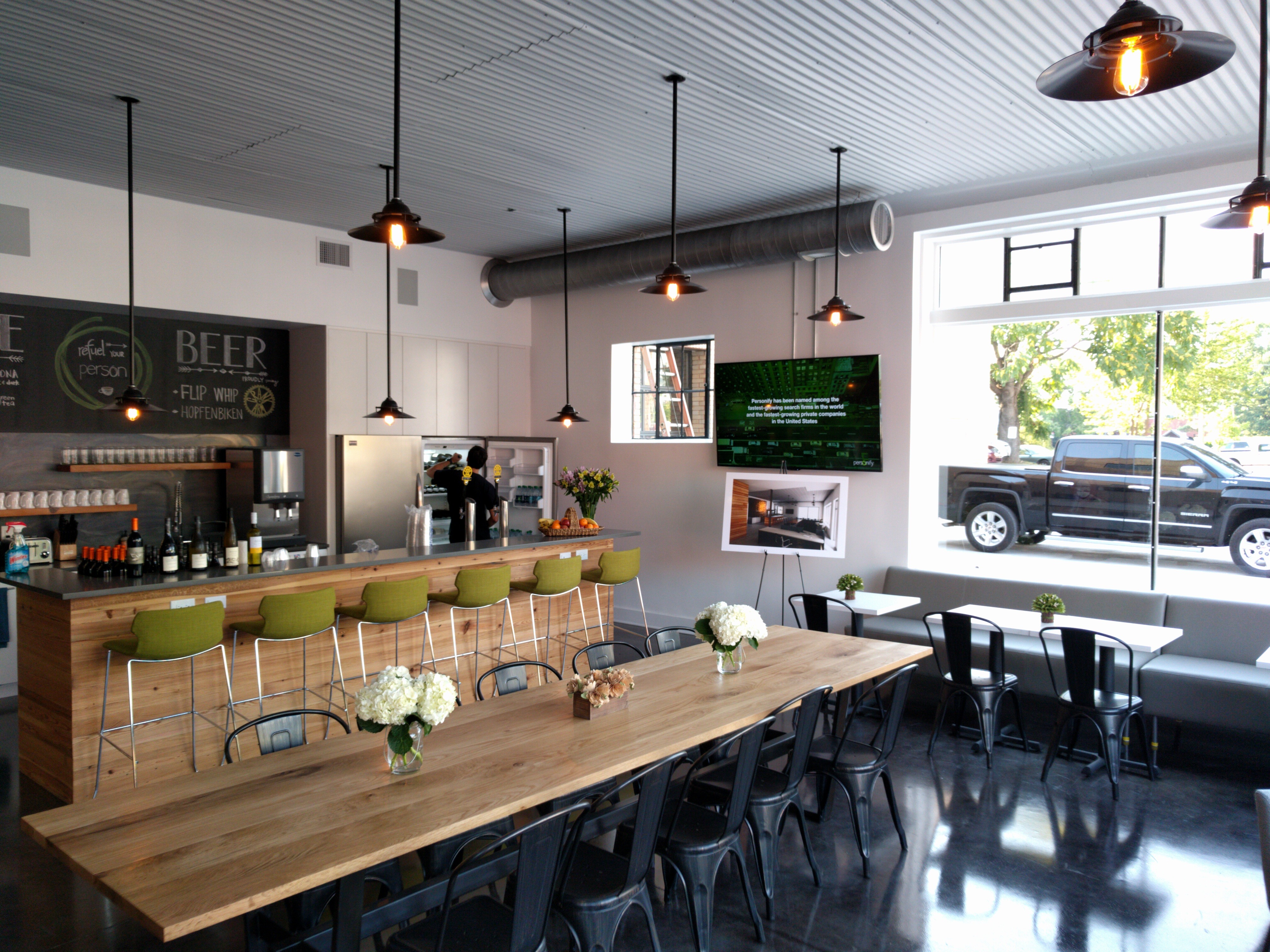 In this day and age it's important to stay connected … with customers, employees, prospects, vendors, and the world at large. Regardless of the type or size of the business, Elite Sight & Sound has the expertise and full range of solutions to install and configure the right network infrastructure.
From a basic peer-to-peer network to a server-based network, proper planning and installation are key to a well secured and efficient operating system. Resource sharing, wireless access points, firewall protection, internet access, and file storage are all components and considerations in a well-designed computer network.
At Elite Sight & Sound, we invest the time and effort to understand the specific needs of every networking client we serve.  By doing so, we are able to configure and install the right solutions, for every situation and budget. We also with our commercial clients to make sure the installation and transition are as low-stress as possible, often doing our work on evenings, overnights, or weekends, when web traffic is lowest and disruptions are minimized.
Elite Sight & Sound provides network installation, maintenance, and repair services to businesses in communities throughout the NC Triangle region, including Raleigh, Durham, Cary, Chapel Hill, Apex, Holly Springs, Wake Forest, and more. We also provide networking solutions throughout Eastern North Carolina on a regular basis.
Let's schedule a no-obligation consultation. Elite Sight & Sound is fully qualified to assist with network solutions, as well as building automation, on-site digital signage systems, and much more. Please contact us by emailing chris@eliteavnc.com, filling out our online contact form, or by calling 919-714-9077